Premises
We are proud that we operate from our own bespoke built offices & workshop.
Technology
Technology moves at a fast pace in our business, however we constantly keep up to date with the latest software & equipment.
Ownership
Est in 1991 by one man in his teens with a philosophy of 'Innovate not Imitate' over 3 decades & much 'Blood Sweat & Tears' that one man is still 'The Boss, The Owner & The Thought Donor' now J.D'Signs is in high demand, if you can find him maybe you can hire a J.D Theme!?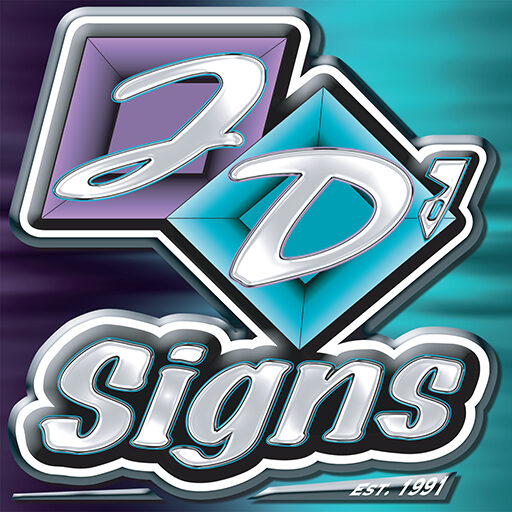 Why i should choose your company?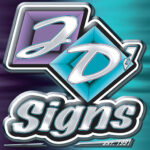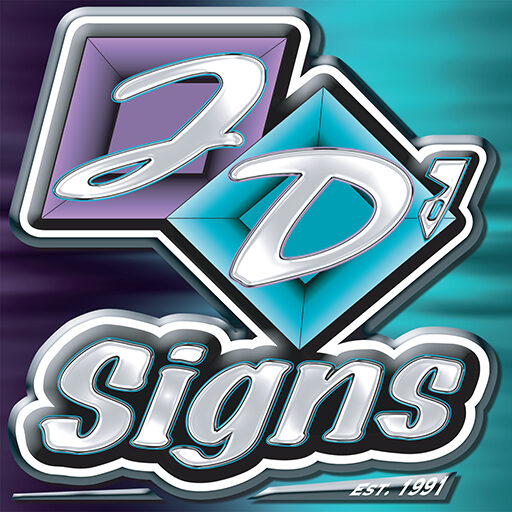 We have been established since 1991 and have collectively over 71 years of industry experience.
How Can I Contact You?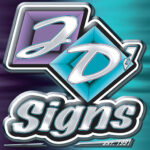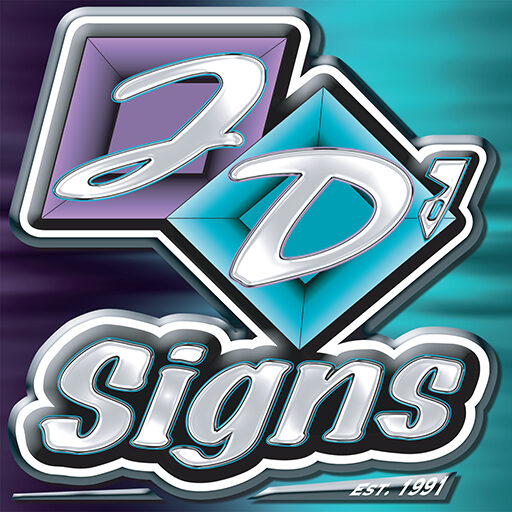 Please Either:
Call Us: 01366 377 366
Email Us: info@jdsigns.net
Where Are You Based?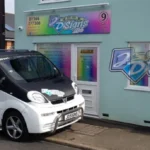 We are based in our own bespoke built premises at:
Southery Sign Studio (9 Westgate Street) • Southery
Downham Market • Norfolk • PE38 0PA
What Are Your Opening Hours?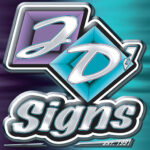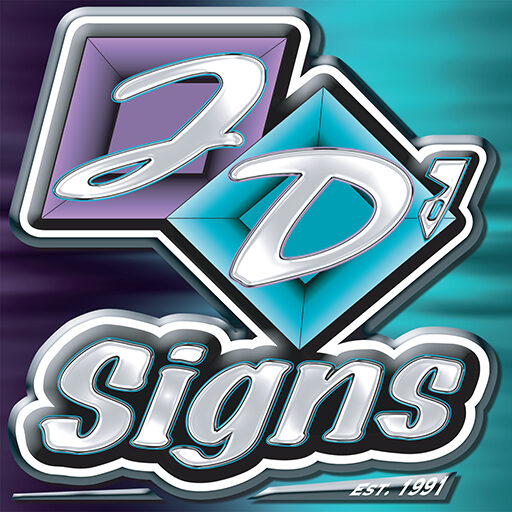 We Are Open:
Monday – Friday – 9:00am to 5:00pm
Other Times By Appointment